PFS has developed restroom maintenance solutions for transit agencies and municipalities across the U.S. and Canada, including City of Atlanta, City of El Paso, CobbLinc, LA Metro, MARTA, WMATA, PRTC, Calgary Transit and the City of Winchester.
As a maintenance provider and general contractor for MARTA, PFS developed and installed a restroom solution for the Authority that included SMART Restroom facilities and monitoring center. After the success of the Lindbergh Station renovation PFS completed a second Smart Restroom installation along with upgrades to the Decatur station.
PFS is currently providing service and maintenance with full-time staff for transit agencies across the country including, CobbLinc and Los Angeles Metro.
PFS also provides cleaning and maintenance to over 400 bus stop locations, administrative offices and Park & Ride locations. As licensed General Contractors PFS constructed concrete pads and shelters at multiple bus stop locations and installed over 150 bus stops for CobbLinc's route 25 and circulator routes.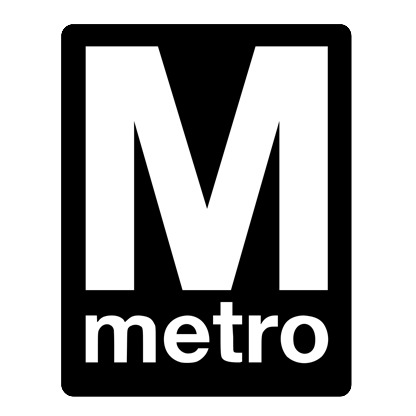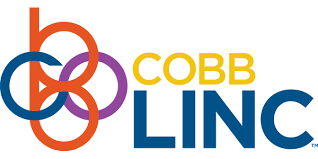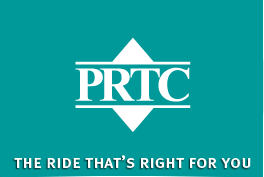 POTOMAC RAPPAHANNOCK TRANSIT COMMISSION